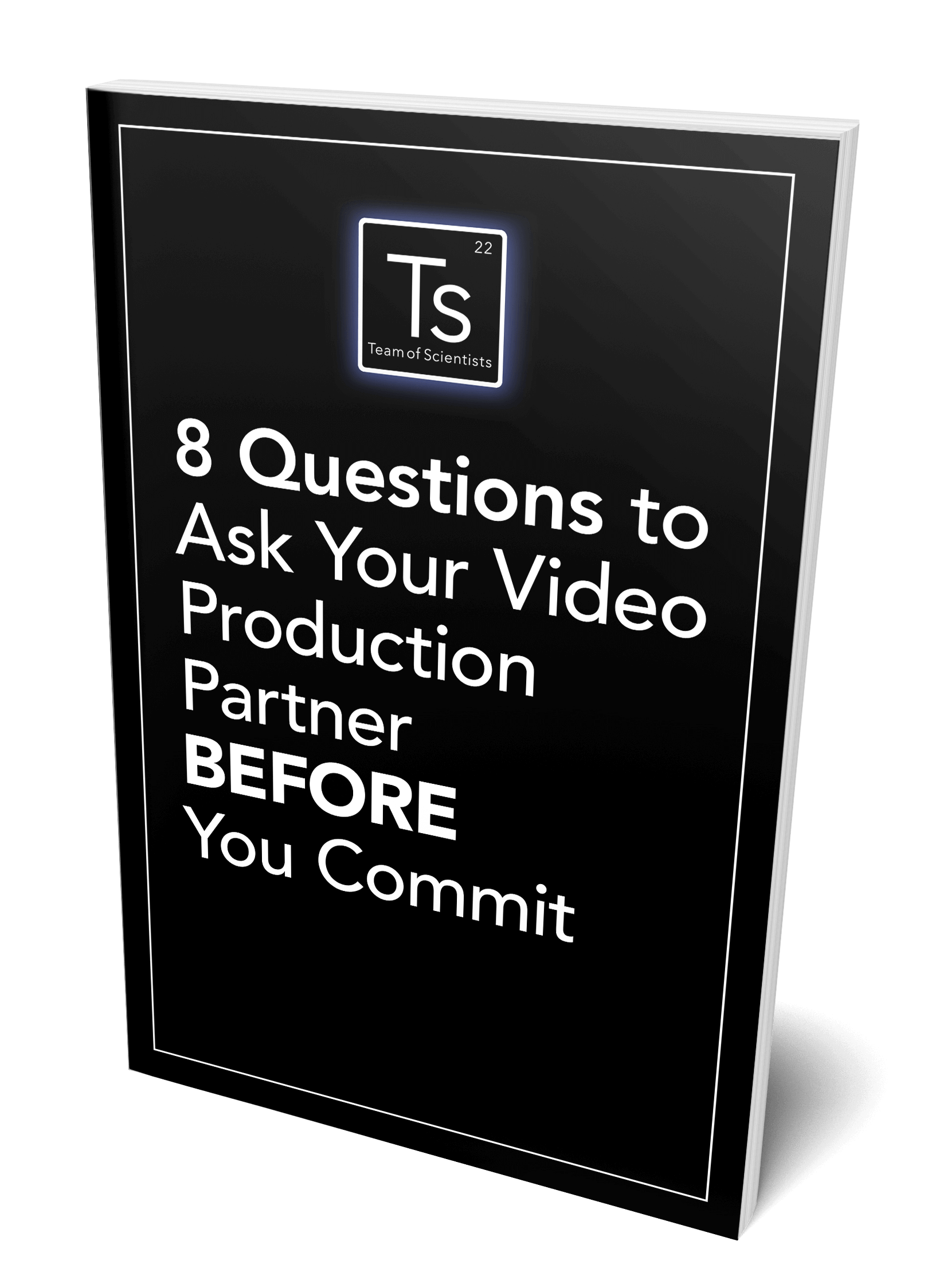 Considering a video project? Read this first.
Considering a video project?
Read this first.
What does the world do when it needs bold solutions to life's biggest challenges? 
They put their best team of scientists on it!
That's the inspiration behind our company name.
Our successful formula for video production is equal parts
Creativity, Preparedness, and Expertise.
Led by our founder, Ryan Stober, we are a team of professional filmmakers who
embrace production's most exciting challenges and turn them into effective and innovative results.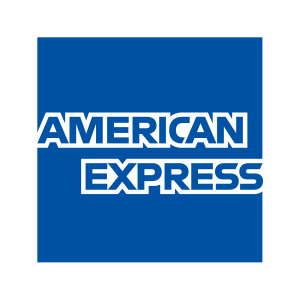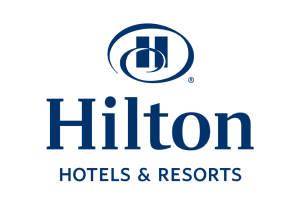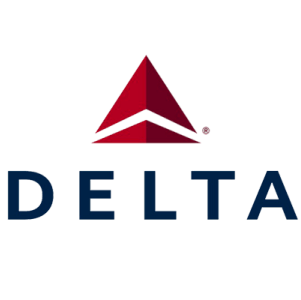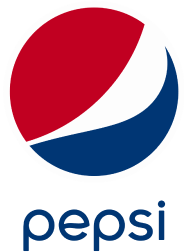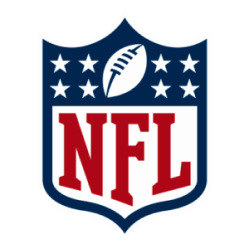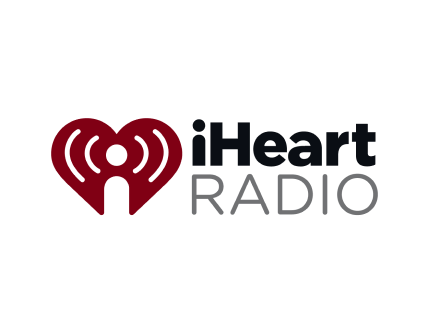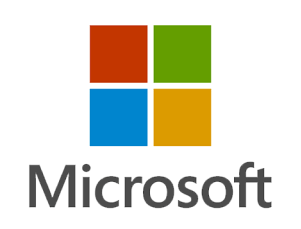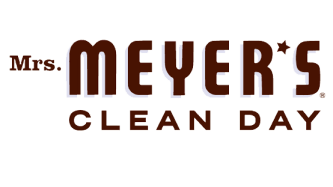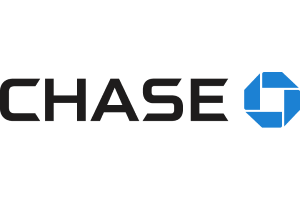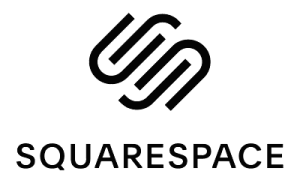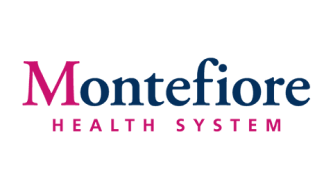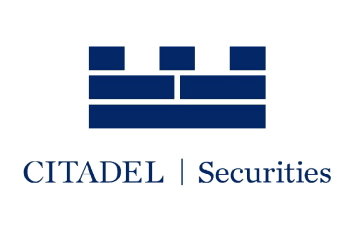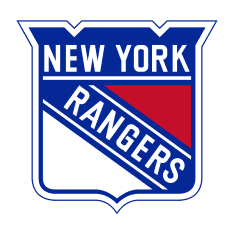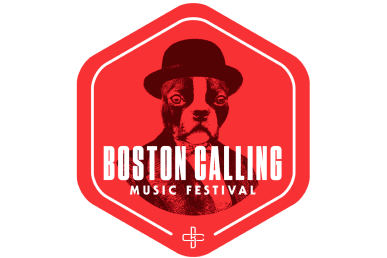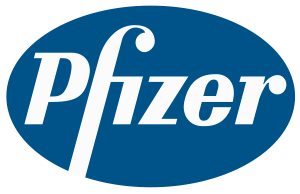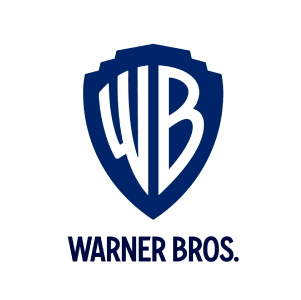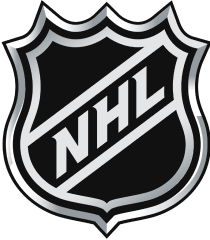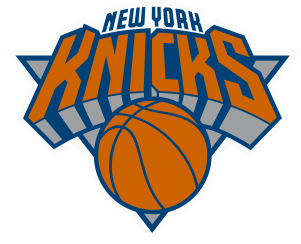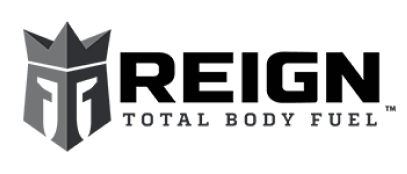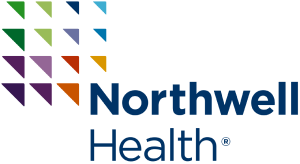 Over the course of 11 years, I've turned to Ryan and his team for a lot of projects. He's helped us as a director, editor, and a producer. He's done short promo videos, short-form storytelling, documentary-style videos, original content with interviews, a music video, red carpet branded carpet…

I plan to continue turning to Ryan because he always helps me meet those impossible, unrealistic deadlines! Beyond Ryan's efficiency and creativity, his strongest quality is that he really cares about his work and the work he does for clients. So he's always striving for the best quality of product regardless of budget.

We keep coming back to Ryan because of his ability to have his hand in all parts of the process (including editing, directing, shooting, or whatever else we need). Not to mention, he's just extremely engaged and extremely thoughtful. He's great at hearing what needs to be achieved and what needs to be accomplished. He's a true problem solver. I work with a lot of vendors and can say with confidence that there are very few out there that are as dedicated and easy to work with as Ryan is.

Over the years, we've turned to Team of Scientists for a wide variety of projects. The way Ryan works with people (his colleagues, his clients, his talent) is impressive. He has a great ability to connect as an interviewer with people and a director with his talents to get the best out of them. He's also a great storyteller because of the unique way he thinks about projects from start-to-finish and he balances the execution with the creative very well. 

He's truly a top-notch director and a top-notch leader.

Since the first project I did with Ryan some 5 or 6 years ago, Team of Scientists' has become my go-to.  He's reliable and dependable – if he says he's going to get something done, it gets done. I generally like to bring him on in the early stage of a project to discuss the idea we have and get some of his input and feedback on the creative side because I trust him as a director. He's just really on top of his sh*t.

Frankly, it's just rare to find Ryan's particular combination of ingredients in that he's a single person who can direct, edit, and shoot – which gives him a really unique creative vision. 

From the time he first sits down to read the script all the way to post-delivery, Ryan's not just shooting for what looks good to the camera. He's shooting with a clear understanding of how the scenes will come together in the final edit.

Between his excellent modern design aesthetic, unique combination of production and post-production skills, he's just awesome to work with!

Honestly, Ryan's just the type of person I want to work with all the time. He's an absolute consummate professional and really good at his craft. He's literally nailed any project we've ever worked on together. Not to mention, he's always on time and on budget!

Ryan made the process so easy for us (he took over all aspects of creating the videos and was heavily involved with every single aspect of the production...including the script!), and we were more and more impressed each year with what he was able to create.  

You can't get anyone better than him and his team if you have the budget. You can fully trust that whatever they create for you will be better than you imagined it could be.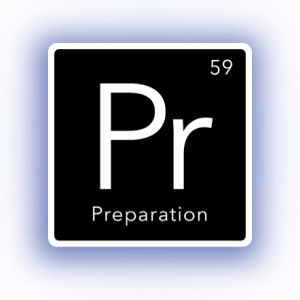 The secret to an effective, well-produced video is understanding the value in preparation.
Preparation
Preparation is THE most important aspect of any production. We like to initiate this process with the following question: "When this video is finished and you hit the play button, what happens?" If we can't answer that question in detail before we arrive on set then we are not ready to shoot. We make sure that never occurs.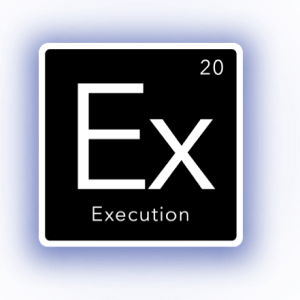 Making a video IS FUN. If you are not enjoying the process, then you are probably not prepared!
EXECUTION
By the time we arrive on set, we have done the work required in preparation to shoot. We have created the blueprint and incorporated the appropriate talent. Now we are ready to execute! Unexpected problems and risks are mitigated and replaced by a truly creative environment where our Team of Scientists can thrive.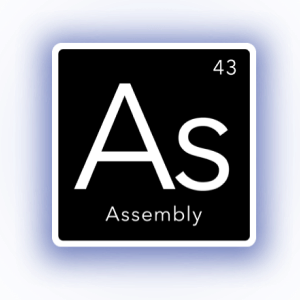 Remember how we said preparation is the key to an effective video?
Assembly
One aspect of being prepared is overall experience. We believe the best directors are also skillful editors—which means—a prepared director on set can see the pieces coming together before the shoot has even wrapped. This initial assembly period is a time to explore the client's vision and incorporate all the finishing elements, paying attention to every nuance. Along with proper planning and execution, our editing experience enables us to handle post-production assembly with ease.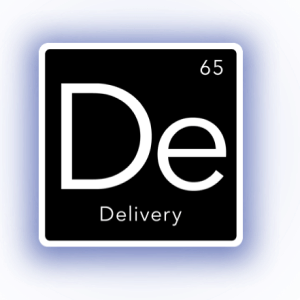 Delivery is just another word for "Success," "Celebration," and "Achievement."
DELIVERY
A vision has become a reality! It's clear you made the right choice—the best choice—by teaming with us! The final delivery of your video may signal the end of a project, but for us it's the beginning of a wonderful relationship with a great new client. Let's do it again soon!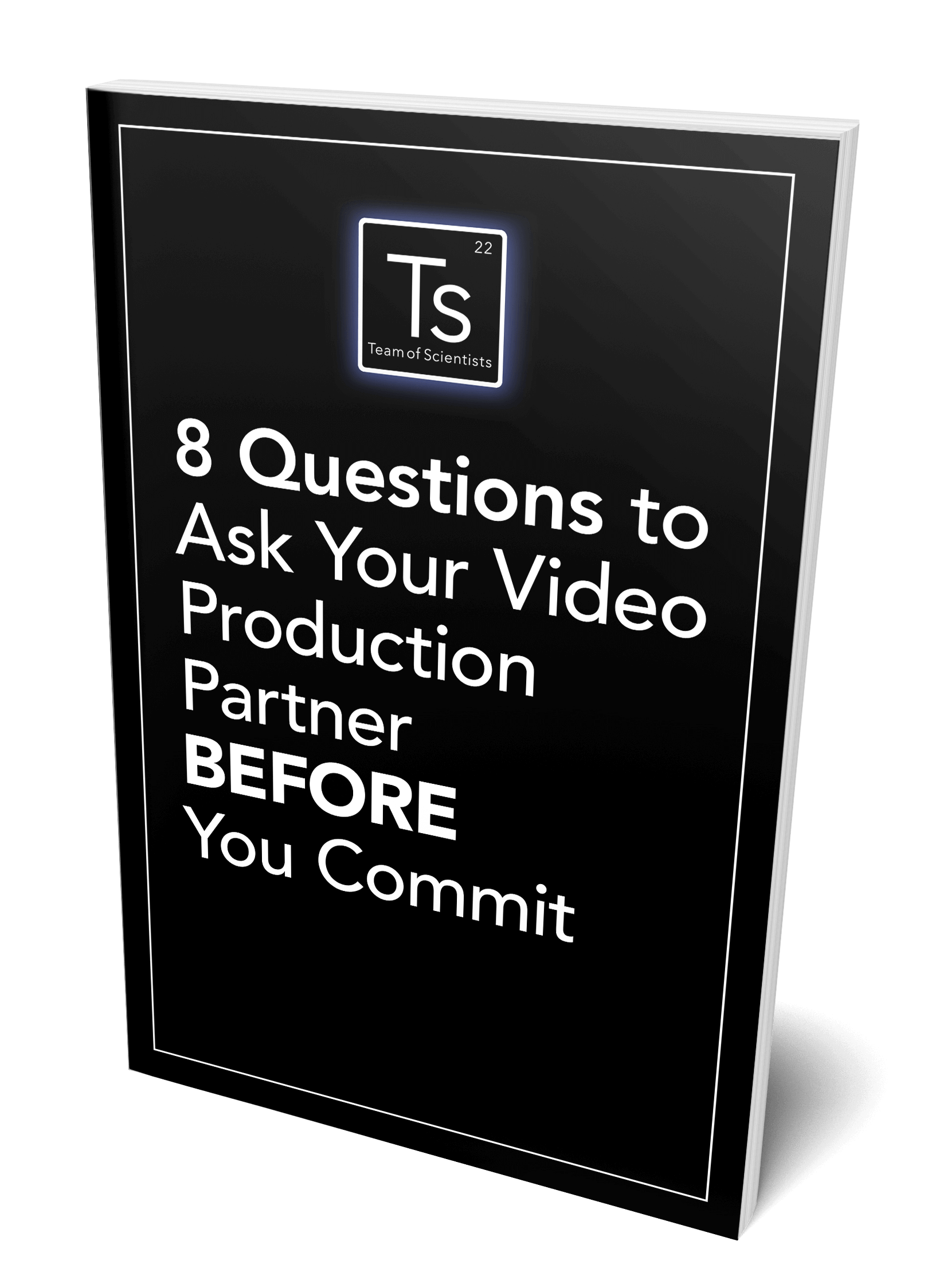 Considering a video project? Read this first.
Considering a video project?
Read this first.